Like the title says what non-Anime and or non-Cartoon shows do you watch on television?
Mine would be.........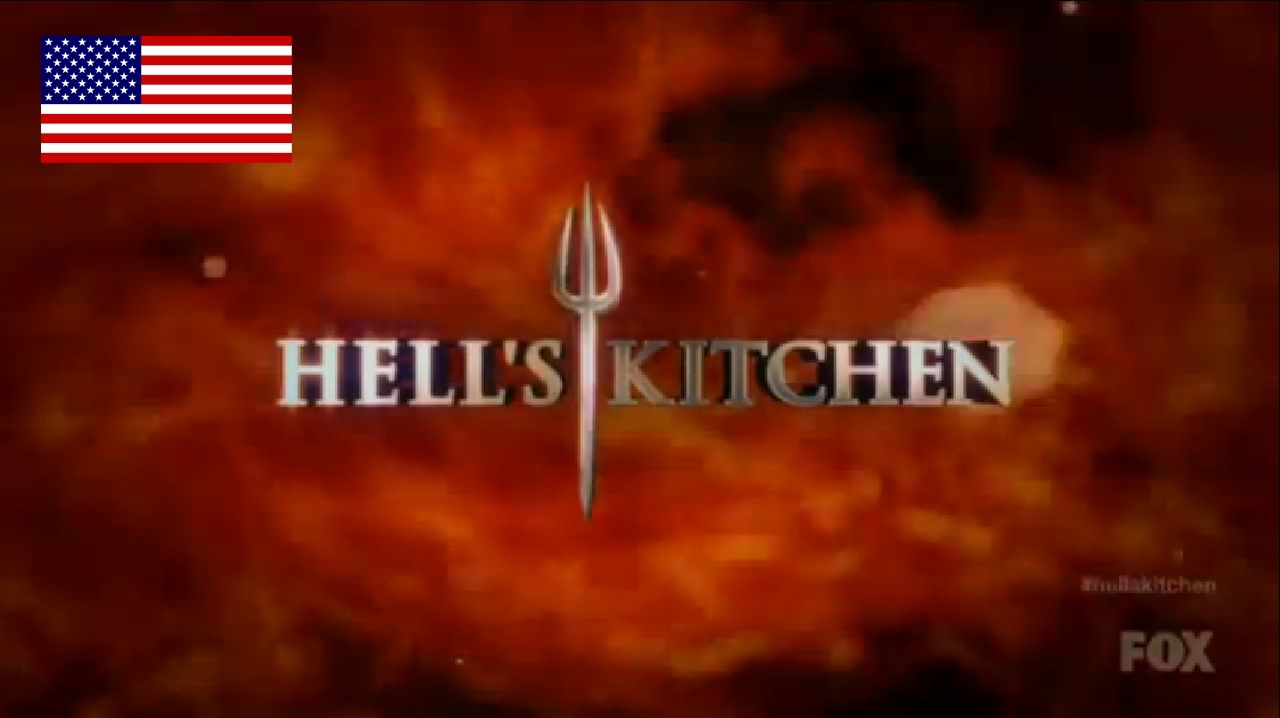 US Hell's Kitchen
Head Chef: Gordon Ramsay
Blue
Team Sou Chef: Scott Leibfried
Red
Team Sou Chef: Andi Van Willigan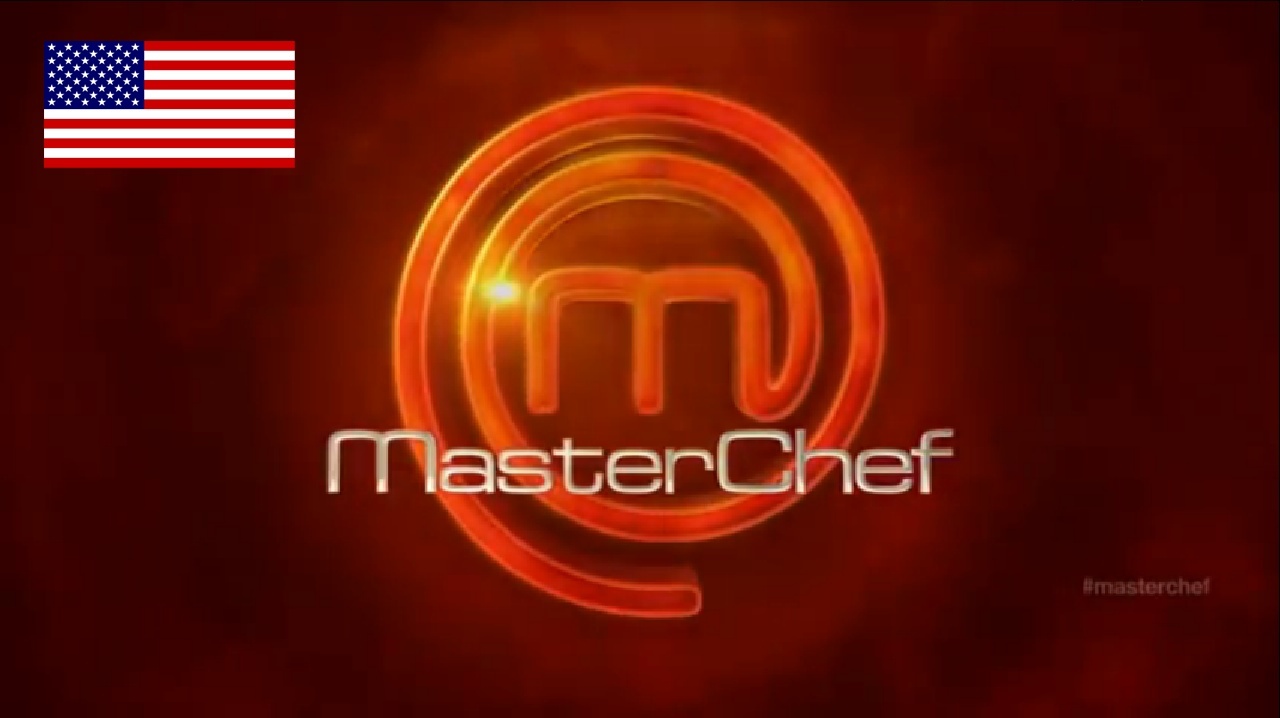 US MasterChef
Judges: Gordon Ramsay, Joe Bastianich, Graham Elliot
That's practically what I watch as a reality show.
What about you? What do you watch? Or do you not watch any like drama/reality/ shows out there?????
_________________